Tom Beckett
Net Positive Director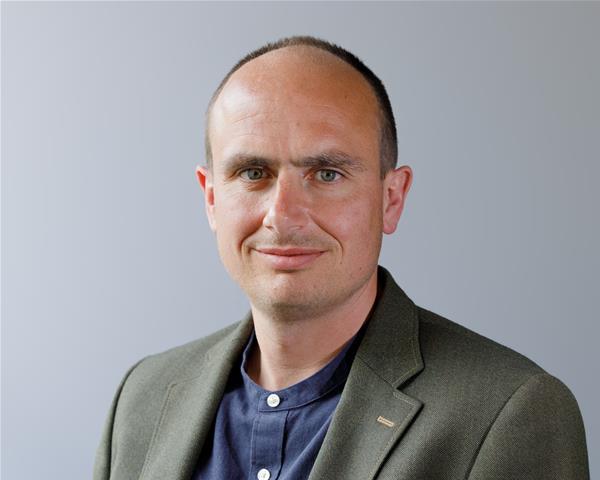 Tom Beckett - Net Positive Director
Tom has two decades of experience working for the environment, in senior management development roles, with a focus on communications, advocacy and fundraising.  He has worked at RenewableUK, a renewable energy trade association, Ricardo Energy and the Environment, a leading Sustainability Consultancy as well as taking a Directorship at The Green Party, and a Wildlife Trust.  Previous to this he established and sold a successful fundraising consultancy, Buffalo Fundraising Consultants Ltd. 
Tom has worked worked with the majority leading UK education establishments, The World Bank, European Commission, Department for Transport, numerous charities and prestigious businesses such as Aston Martin.
He is passionate about understanding how the solutions to the environmental and ecological crisis may be delivered by empowering people, business, charity and government to jointly take responsibility and work together.