Rob Bernard-Weston
Corporate Social Responsibility Associate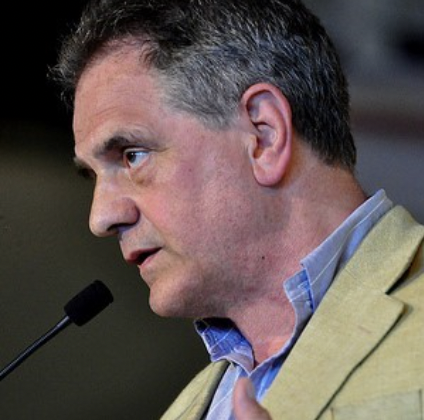 Rob Bernard-Weston - Corporate Social Responsibility Associate
Rob has spent thirty years working as a green entrepreneur and corporate social responsibility consultant. He co-founded Bath's first eco-hotel; an eco-artisan bakery company; a commercial scale composting company; the UK's farmers' markets movement; a farming apprenticeship scheme for vulnerable school-leavers in one of the region's most economically disadvantaged rural communities. He isalso a founder investor in the innovative regional banking initiative Avon Mutual.
He has consultanted to: Microsoft, Toyota, NatWest Bank, Barclays Bank, DHL, Unilever, Asda, the EU, OECD, Government of Uganda, several UK government departments, Survival International, the Soil Association, the Chartered Institute of Purchasing and Supply, the New Academy of Business, Sustrans/National Cycle Network and the NHS.
He is also a published author with three books on ethical enterprise and he taught the subject at several universities.